Improving Our Estate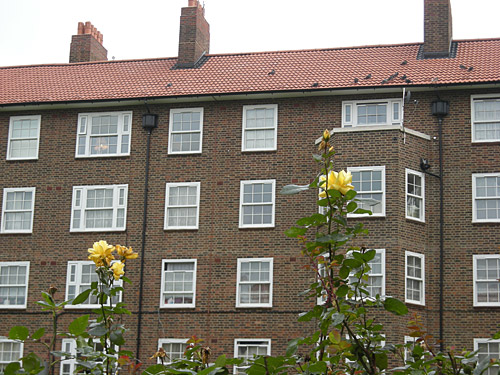 The Unwin and Friary Estate is nice place to live. It has green spaces, proud and committed residents. We have achieved a considerable amount under Council Management.

Here are some projects that were done by residents themselves without the TMO:

The Windows Campaign

In 2007-2008 a group of residents campaigned for better windows for the Old Friary during the Major Works project to upgrade the estate.
| | |
| --- | --- |
| | |
| Before | After |
It was a long and unnecessarily difficult campaign, hampered by the Chair of the TMO (Michael Orey - real name Michael Oreyomi) who initially sided with the residents, then for no apparent reason, campaigned against the improved windows.

On 14th April 2008 in a Special Planning Committee Meeting composed of five councillors, the final presentation, led by residents Naomi Dines and Julian Jackson, was unanimously approved by the councillors. The objections by Michael Orey/Oreyomi were rejected.

Friary Gardening

Several gardens have been planted by residents, including this one which was created by adults and children from Reading, Lynn and Lewes houses, with a little money from the council.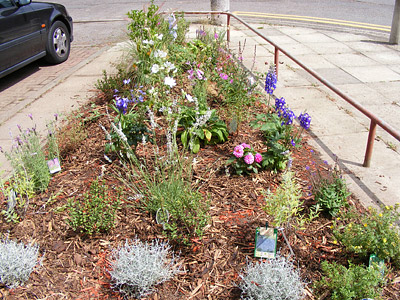 Various trees and other plants have been put in around the estate to brighten our environment.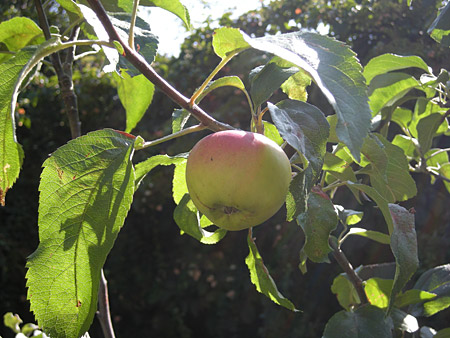 Caversham and Battle Community Garden
This is new and it is not finished yet. The plants will flourish in years to come, providing a pleasant space for adults to relax and children to play. It was created with help of the Council's Cleaner, Greener, Safer fund.

Free Plants from the Chelsea Flower Show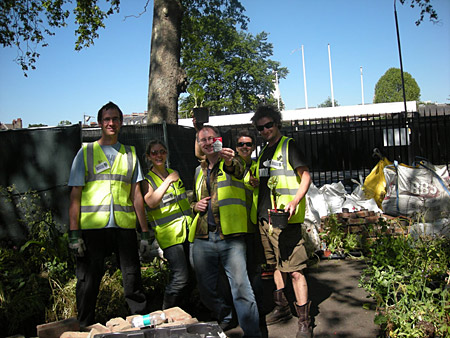 In May 2010 volunteers from Southwark, including residents from the estate helped dismantle Chelsea Flower show. We gave away huge quantities of flowers, vegetables, other plants, gardening materials and even trees to schools and community groups for free. There were so many plants that we gave lots away to local communities around the estate. We are hoping to do this again in 2011.
Vote No to the TMO
As the ballot nears we need more volunteers to join our campaign to ensure our homes are safe for the future. Or please donate - we are using our own money, they have lots of taxpayers (our) cash.
Contact us email:
Vote No to the TMO